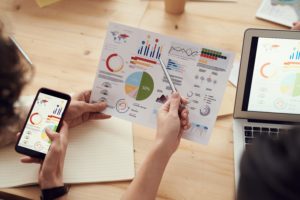 CorporateLink's consultants are dexterous with devising custom-made communications programmes that emphasise effective results. They include former financial journalists, specialised public relations practitioners, stock analysts, accountants, marketing experts and listed company finance managers.
A diverse work background allows us to consider things from different angles and therefore increases our ability to formulate a comprehensive communications programme. As such, we are able to promote a positive and appropriate corporate image for our clients.
Our proven success begins with our thorough market knowledge and in-depth corporate analysis, and the offering of professional counselling and strategic planning on formulating public perception. These are followed through by seamless execution of well-orchestrated, multi-faceted communications campaign, and post event evaluation.