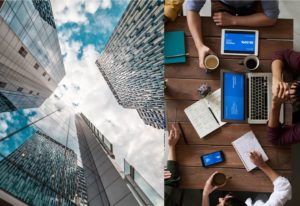 Established in 1993, CorporateLink Limited is a pioneer in Hong Kong specialising in offering a wide range of customised communications services for listed companies, financial institutions and other entities with a need to effectively convey their messages to the financial community and general public.
Our strength lies in our people who leverage their strong marketing experience, financial knowledge and media connections to develop and implement creative and effective communications programmes.
To maintain our quality and professional services beyond Hong Kong, we have forged strategic alliances with PR and IR firms in Guangzhou, Shanghai and Beijing in the PRC, as well as Singapore, Tokyo, London, New York and other international financial centres.